Putting your business on the map.
We are all constantly looking for new business and strive to find new ways of promoting via social media channels. Choosing the right media and channels is paramount to your business.
In 2018 we created a 360VR tour for Astley Mining Museum and the following day they gained 6.5K new hits and a huge amount of visitors to the open day because of our combined efforts.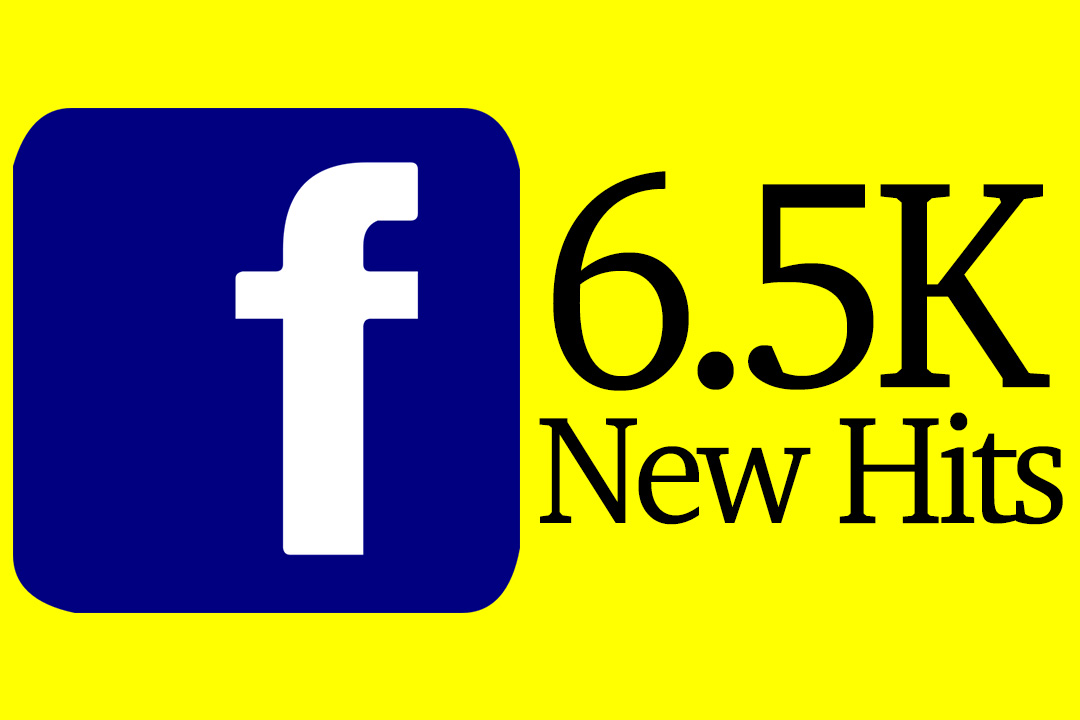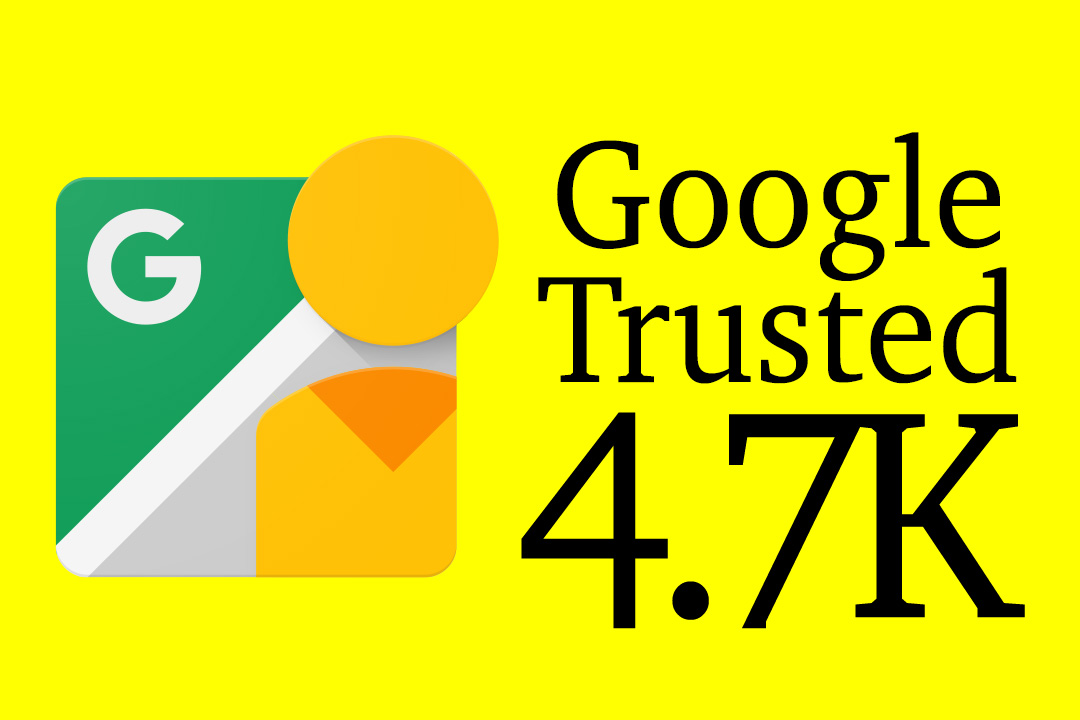 When Bonfire Night came around they would normally have around two hundred visitors to watch the firework display and bonfire being set alit. The feedback I received was they had over 2,000 visitors and their visitor numbers will continue to grow.
We are a Google Trusted partner enabling us to promote businesses on their mapping platforms.
Just before Christmas we published the museum images on Googlemaps which has attracted over 4.7K views.
What next?
We can put your business on the map and increase views to help you build new customers. The images we create can be used to promote your business via emails, your website and exhibitions.
Complete the enquiry box below and we will be happy to discuss your project.